Building Better Medicine
.
Our alliance is driven by an immediate and urgent need to create a reliable supply of safe, high-quality, and affordable medicines for all. We are powered by multi-jurisdictional public and private sector stakeholders in the Richmond-Petersburg region working together to define a new era in R&D, advanced pharmaceutical manufacturing, workforce development, and supply chain development.
We are an alliance, an accelerator, a campus, and a movement that has made the Richmond-Petersburg region in Central Virginia a globally competitive ecosystem for manufacturing critically important medicines within the United States.
The Alliance for Building Better Medicine accelerates the growth and success of the industry. In this way, we help firms and researchers reduce the cost of manufacturing pharmaceuticals by employing novel chemical and engineering innovations to improve the way critical medicines are made in the U.S. Leveraging continuous-flow and other advanced manufacturing technologies, we streamline the processes for creating high-quality generic medicines in the U.S. more quickly and less expensively, with significantly lower environmental impact. As an alliance, we power many facets working together to impact the region's R&D, advanced pharmaceutical manufacturing, workforce development, and supply chain development. The result of our collaboration is clear. The innovation occurring as part of the Alliance's mission is driving opportunities far beyond chemistry, engineering, and manufacturing systems and processes. Together, we're creating the social and economic structures and systems for identifying and meeting the needs of all communities.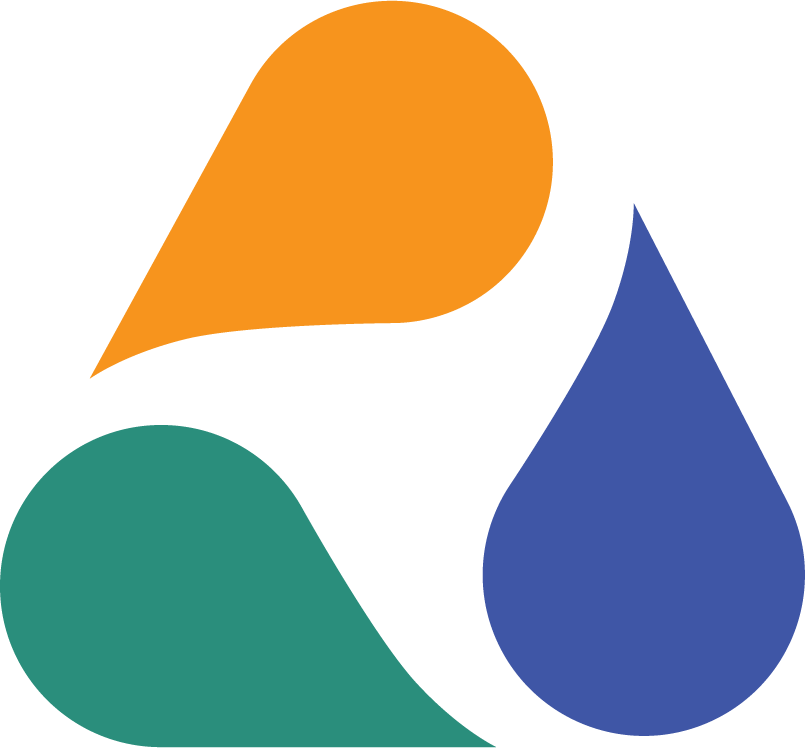 To bring this purpose to life, our collective actions are driven by a unifying vision for a healthy, equitable, and globally competitive nation where everyone has safe and secure access to affordable, high-quality medicines that are essential and urgently needed to ensure the health of all communities at home and around the globe.
Driving this vision forward is a clear mission – to serve as the world's central access point for advanced pharmaceutical manufacturing and R&D where affordable, high-quality medicines are researched, accelerated, and sustainably created in the U.S. from start to finish as part of a new era of health and wellness.
The Alliance is committed to diversity, equity, inclusion and access (DEIA) and will build on existing opportunities for underserved individuals in the Richmond-Petersburg Region and surrounding rural areas through its implementation of an Equity Action Plan.
How We Serve As a Catalyst for Innovation.
Ensuring the health of all communities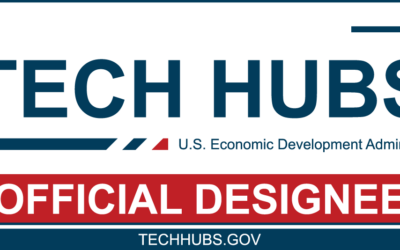 RICHMOND, Va. and PETERSBURG, Va., Oct. 24, 2023 – The Biden-Harris administration, through the U.S. Department of Commerce's Economic Development Administration (EDA), announced yesterday that the Richmond-Petersburg MSA (the Region) has been designated as an...
read more