An Evolving Story Benefiting All
We are witnessing a confluence of immediate needs and proven answers that are world-changing, both immediately and long term. Here are some of the stories that demonstrate how our alliance is redefining how better medicine is made, how resilient communities are formed, and how equitable economic growth is possible for everyone.
Final Report of the Strategic Planning Process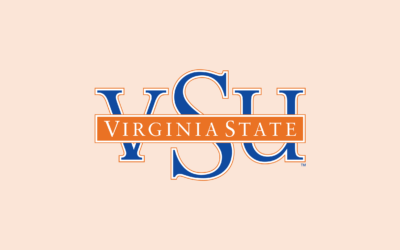 SOURCE Virginia State UniversityThe Pharma Cluster Coalition: Alliance for Building Better Medicine "For far too long Americans have been dependent on a poorly flawed global supply chain for our country's most essential pharmaceuticals, critical medicines,...
read more
Want to learn more about our ecosystem?