An Evolving Story Benefiting All
We are witnessing a confluence of immediate needs and proven answers that are world-changing, both immediately and long term. Here are some of the stories that demonstrate how our alliance is redefining how better medicine is made, how resilient communities are formed, and how equitable economic growth is possible for everyone.
Final Report of the Strategic Planning Process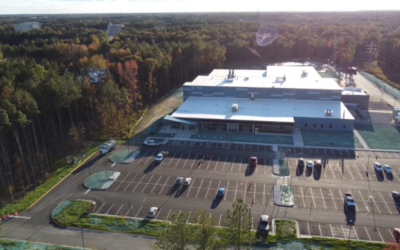 SOURCE Richmond BizSense by Jack JacobsIMAGE by Civica Rx"A Utah-based nonprofit pharmaceutical manufacturer is gearing up to kick off production at its new Petersburg plant about two years after breaking ground. With construction largely complete on the $140 million...
read more
Want to learn more about our ecosystem?